Independence, neutrality and confidentiality are the basis of our globally recognized and renowned reputation. Our far-reaching and complex activities preclude any possibility of commercial influence. Our quality management ensures the results on which you can consistently rely.
Accredited Conformity Assessment Bodies
Accredited Test Laboratories
A detailed range of services offered by our accredited testing laboratories can be found in the annexes to the respective accreditation certificates by clicking the MORE buttons below.
On request, we would also be happy to send you a current list of all Hohenstein test methods in the flexible scope.
REQUEST LIST OF FLEXIBLE SCOPE
Within the flexible scope, Hohenstein is permitted to carry out the following without prior information to and approval by the DAkkS:
The free choice of standard methods or equivalent test methods.
The modification, refinement and development of test methods.
The application of the listed standard methods or equivalent test methods with different issue dates, provided that the measurement principle is already included in the scope of accreditation.
Accredited Certification Bodies
Accredited Inspection Bodies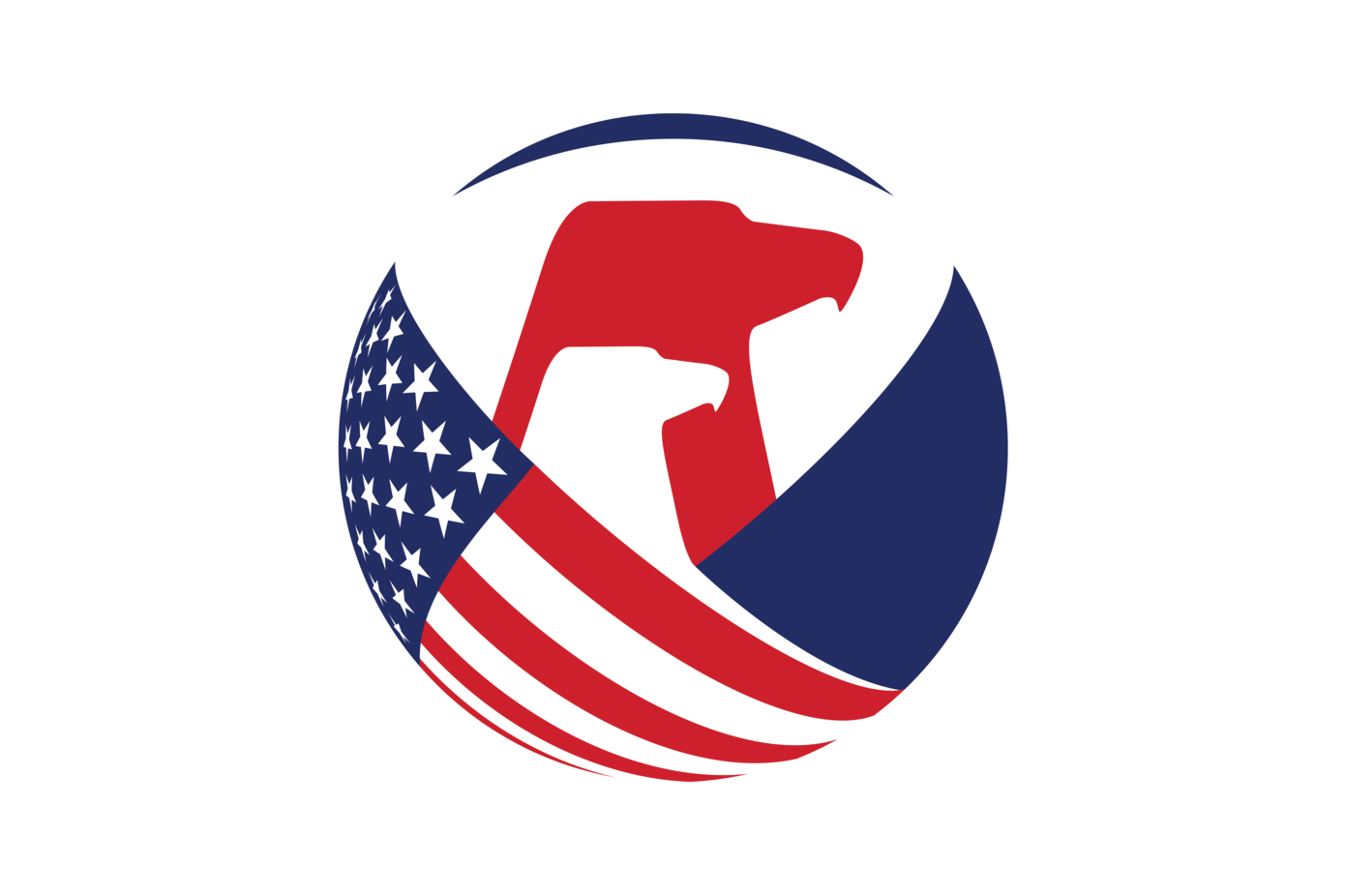 Test laboratories accepted by the US Consumer Product Safety Commission (CPSC).
Additional Recognitions and Approvals
Contact
Ben Mead
Managing Director
Hohenstein Institute America