Practical applications for our research.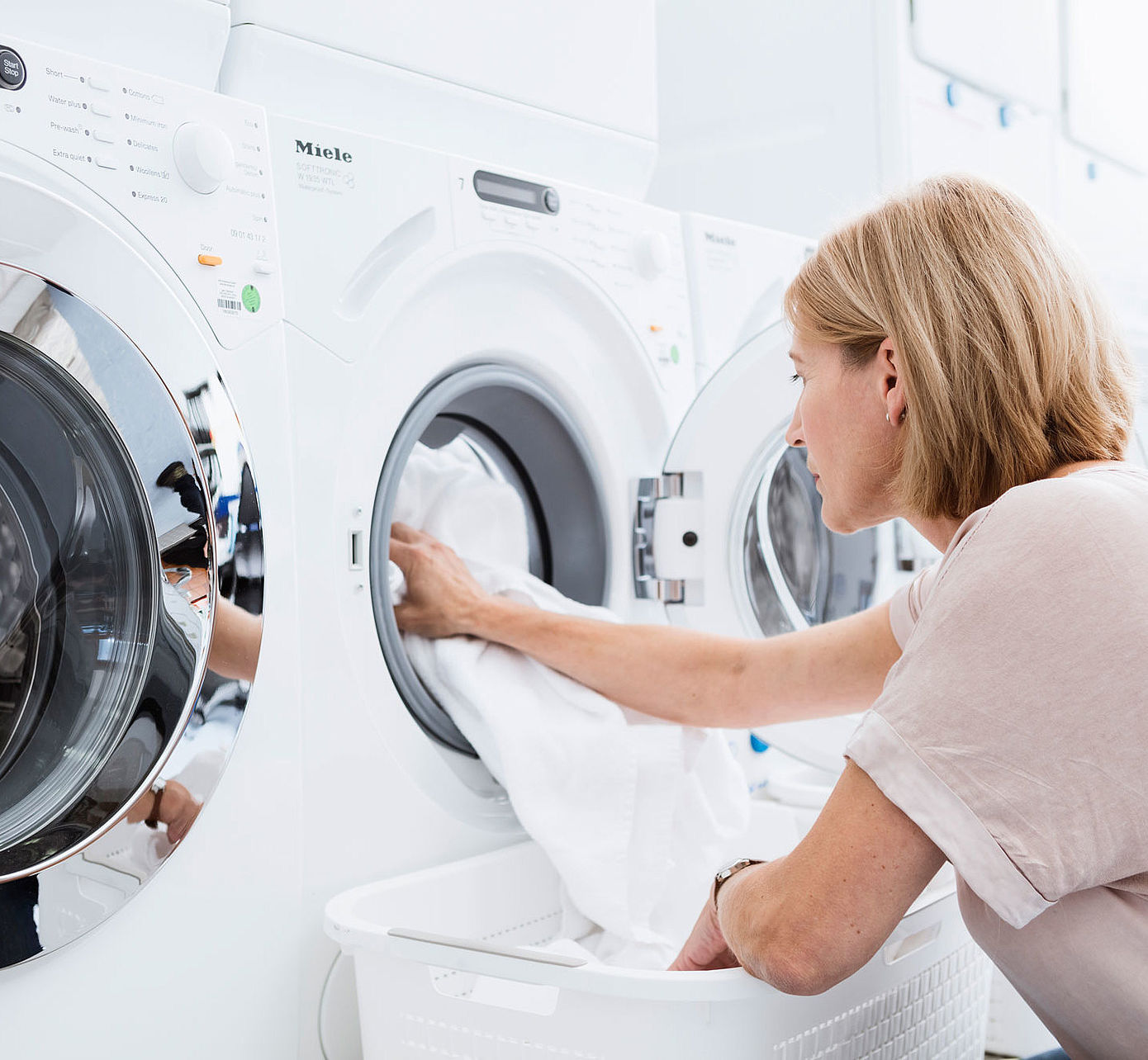 Product Improvement through Comparative Testing
Comparative Product Tests
Stain removal of natural stains
Dirt removal from test fabrics
Cleaning effect/dirt dispersing capability
Loss of firmness/chemical damage
Inorganic/organic fabric encrustation
Retention of color tone/surface protection
Prevention of color transfer in Linitest device or washing machine
Legibility and clarity of packing information
Hohenstein offers a broad spectrum of basic and advanced training courses on:
Laundry technology
Textiles for care homes
Hygiene protection
Process optimization
Company management
Use of leased workwear and rented consumer apparel has increased, and so have the demands on these textiles to have a long service life and retain protective or performance functions. Special attention should be paid to mechanical characteristics, color fastness, fit, wear comfort and washability. In Hohenstein Quality Standard 701 to 709, we have defined relevant aspects of suitability for leasing so you can document the quality of your textiles for your customers. Purchasers of rental textiles can use the "Suitability for leasing" Hohenstein Quality Label as a 3rd party verified decision-making tool.