Excellent products aren't developed in a vacuum.
We compare diverse quality parameters and consumer-relevant characteristics, emphasizing practical test design for real-life conditions and considering current regulations and standards. Establish the strengths and weaknesses of a product in direct competition with equivalent articles to:
Investigate potential development opportunities
Compare technologies or suppliers
Independently verify marketing claims
Assure internal or external quality
Quantitatively calculate advantage over previous products or the competition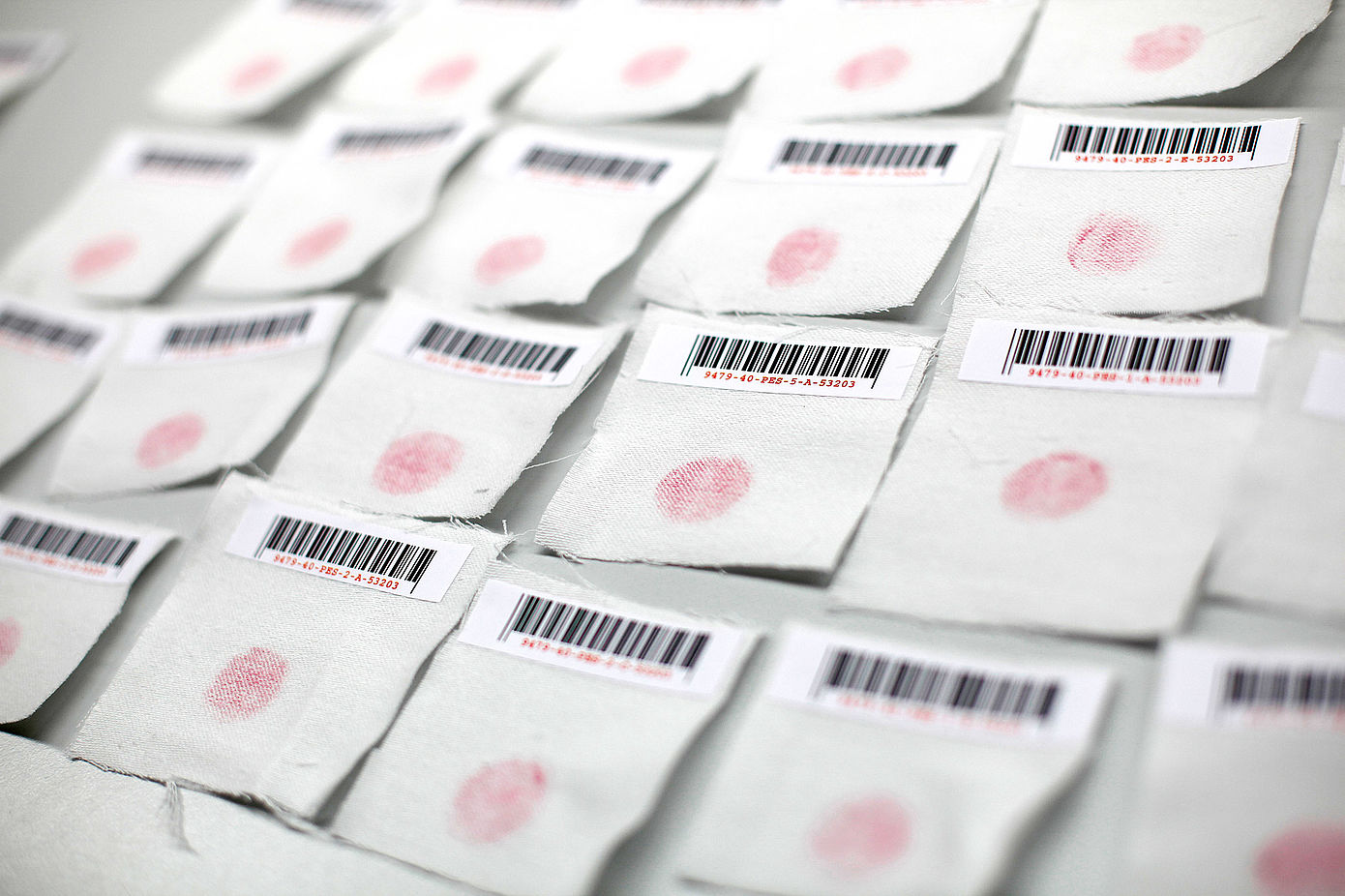 In comparison, we have a lot of experience.
Hohenstein has compared products for producers, retailers and consumer organizations since the 1950s.
We have developed test scenarios for textile-related consumer articles as diverse as gloves, bags, jackets, shirts, denim, bedding, paper towels and lint rollers that realistically reproduce usage conditions. Our wealth of experience allows us to develop a test plan that is tailored to your requirements.
To obtain practical and reliable results, we use a unique system to compare cleaners, detergents and washing agents, washing machines and dryers (white goods) as well as other household appliances.
To assess stain removal capability and color protection, we test with detergents, washing agents and cleaning products for hard surfaces. We also conduct standardized test procedures, such as the EU Eco Label, IKW recommendations and A.I.S.E.
Combine comparison with product development.