Hohenstein is a pioneer in fit and pattern development.
Access better data.
We measure your target group during realistic movements so that designs fit in real life.

Develop better products, faster.
3D workflows, better patterns and 60+ years of research enable better fit across sizes and faster prototyping.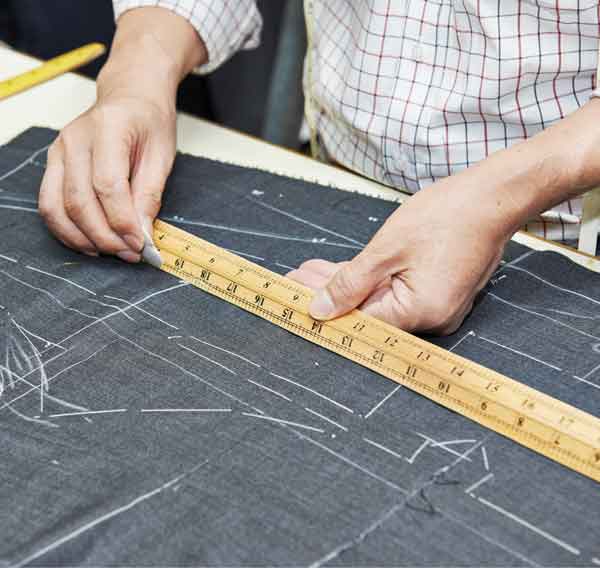 Ensure quality.
Fit testing on humans, clear communication and 3rd party audits ensure quality throughout the process.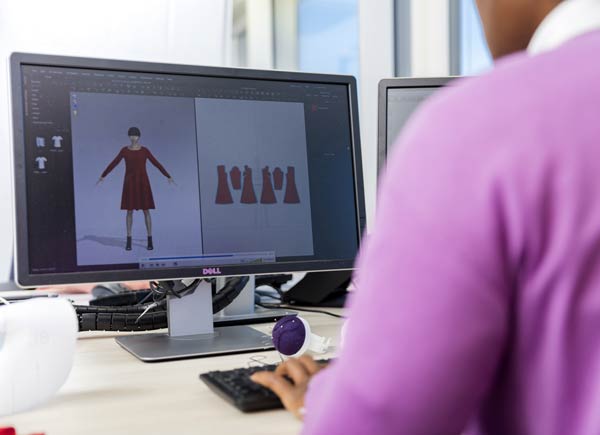 ​​​​​​​Use our tools.
We invest in state-of-the art technology, create new methods and research best practices.
Services and expertise that fit your needs.