Independent and Accredited Wastewater Testing Labs
For more sustainable textile and leather production
Hohenstein's global laboratories thoroughly test wastewater and sludge to reduce environmental impact. We are accredited to provide independent proof of compliance with industry requirements and standards, such as ZDHC, OEKO-TEX® and Greenpeace.
Global Expertise, Local Experts
Regardless of which Hohenstein lab you choose, we guarantee that the sampling process and lab tests meet strict global quality standards.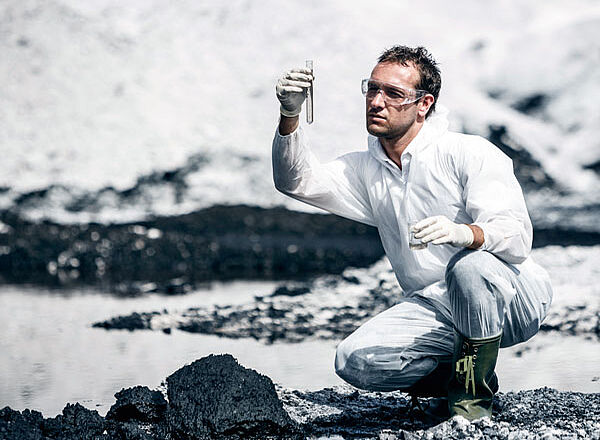 Standardized and Customized Testing – Consistent Global Quality.
Independent proof that there are no issues with the wastewater of your production facilities
Conventional parameters
e.g. AOX, COD and BOD, nitrogen levels or heavy metals
Textile-specific parameters
e.g. chlorophenols, phthalates, flame retardants, APEO's or PAH's
International Wastewater Testing Standards