Ensuring responsible leather.
Testing leather goods for harmful substances.
LEATHER STANDARD by OEKO-TEX® is a globally standardized and independent testing and certification system that ensures the legal conformity and chemical safety of leather at all stages of production.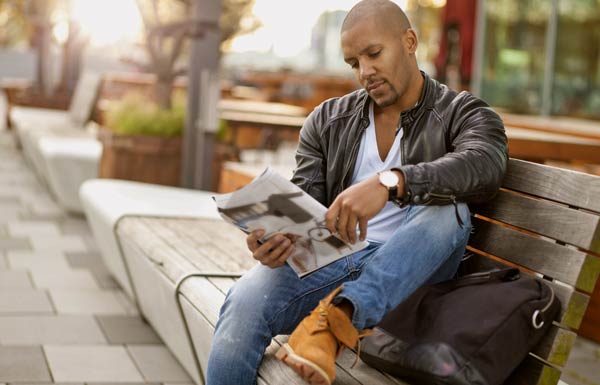 Verifying worker and environmental protection.
STeP by OEKO-TEX® certifies transparent and sustainable leather production with rigorous assessment and regular audits. It considers all aspects of worker protection and environmental impact.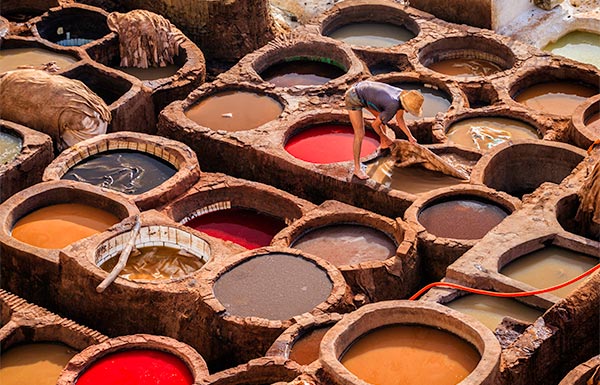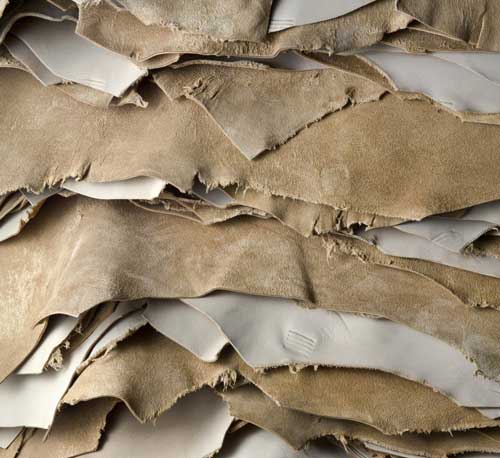 Manufacturers of leather materials and products along the entire supply chain, including semi-finished (e.g. wet-blue, wet-white, crust, etc.), finished leather, leather fiber materials and finished goods (clothing, accessories, gloves, bags, covers, etc).
Brands and retailers
Importers and sourcing offices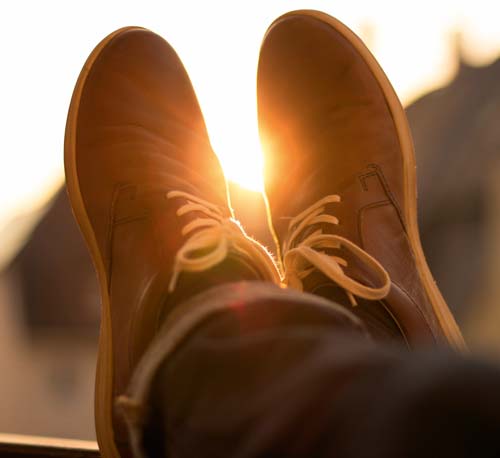 Verifying and marketing certified leather.
Whether sourcing or selling, effective and trustworthy third-party certification reduces risk.
Safety from Harmful Substances: