Develop a pattern for the perfect fit.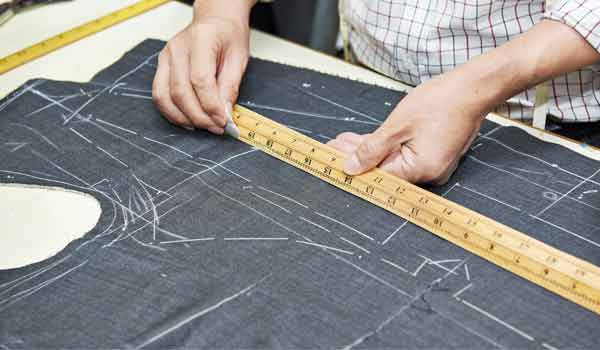 Lay a solid foundation for your collections - the right pattern.
Hohenstein's experienced pattern makers and clothing engineers help implement patterns according to your design goals. Using either your data or ours, we create basic and model patterns, including grading, to create your required silhouettes.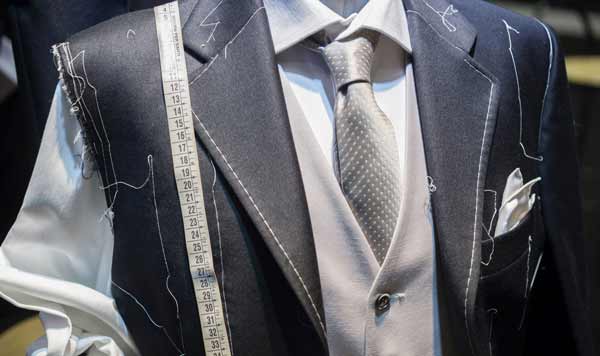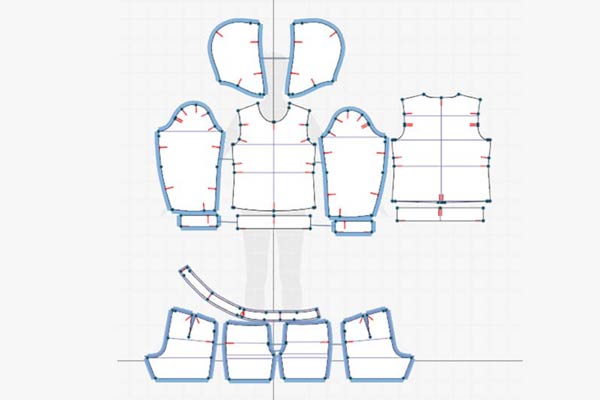 A solid pattern is the pre-requisite for good fit and consistent manufacturing. Our Digital Fitting Lab services help you create and grade 3D patterns for valuable simulation, virtual sewing and realistic visualization.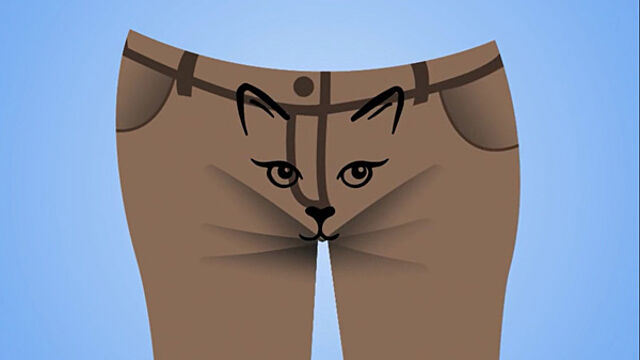 Material choice, pattern quality, grading, accessory placement, production conformity, seam construction, avatar quality, size coverage, user movements, etc. - all elements that work together to make - or break - the fit of a garment. Our experienced clothing engineers can help develop or improve the appearance and fit of your designs.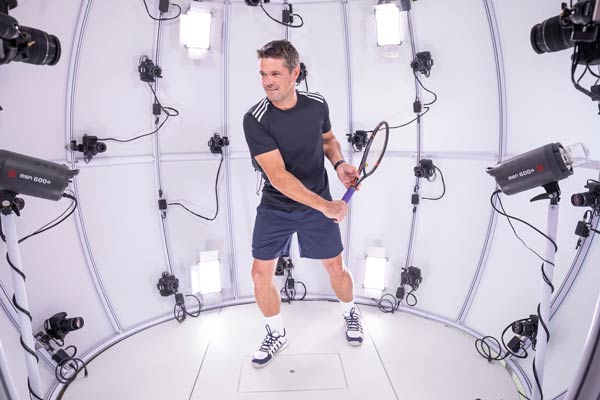 Our pattern service uses 3D/4D body scanning, your customer data or Hohenstein's existing database. Our database includes measurements of men, women and children from SizeNorthAmerica and SizeGERMANY studies and special target groups such as men's and women's plus sizes or seniors.
Communicate that your collection is comfortable and visually appealing - in all sizes - and that freedom of movement has been tested for its intended use.