Textiles can harm, protect or enhance health.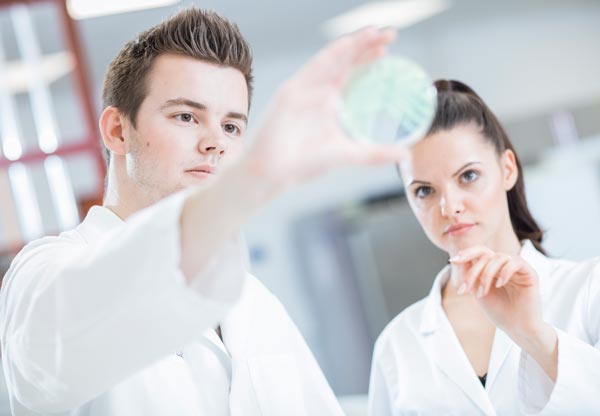 From the safety and performance of antimicrobial finishes for textiles and surfaces, to the microbiology and mechanics of medical products, to the effectiveness of textiles used in healthcare, approaches and requirements are varied.
As an independent laboratory in the textile and medical sectors, we research, test and certify products - and processes - for the hygienic requirements specific to consumer safety, medicine, laundries and other businesses. Partner with us to develop better products and earn customer trust.
Our research enhances function and compliance.