Turn the end into a new beginning.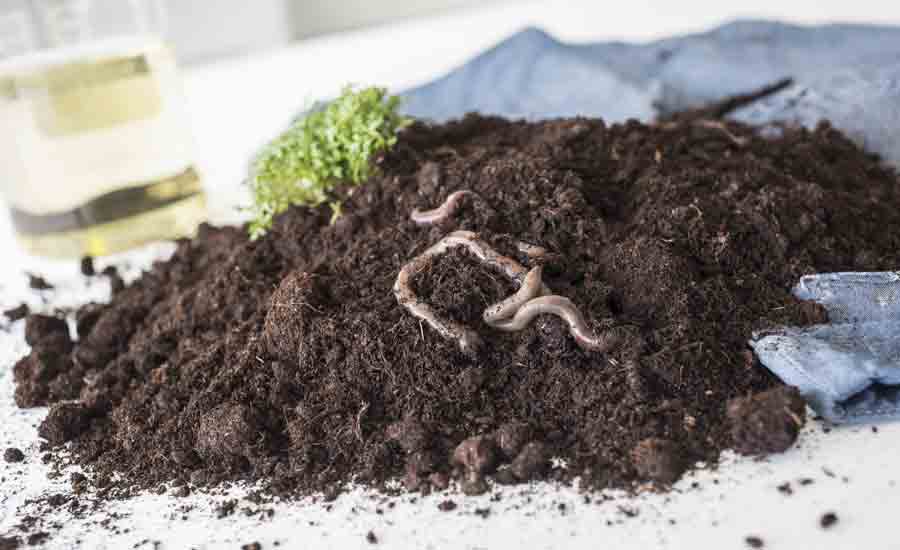 Hohenstein's biodegradation test method uses controlled soil burial over a defined test period. These tests are based on international standards that determine the decomposition and degradation behavior of materials.
The results allow you to determine the decay process and environmental impact of a textile while transparently demonstrating that you have considered its entire life cycle.
Biodegradability tests are used in sourcing, product development, claim verification and quality assurance.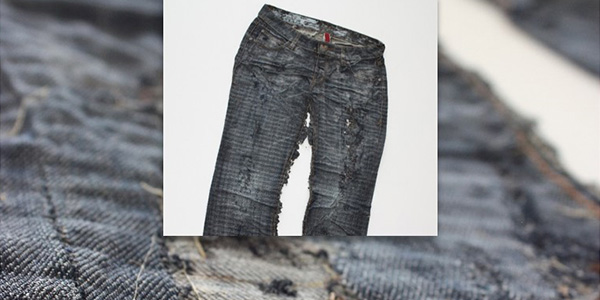 Especially suited for:
Textile manufacturers
Textile finishers
Brands and retailers
Customized testing based on standardized methods.
The Hohenstein test method was developed in accordance with the following standards: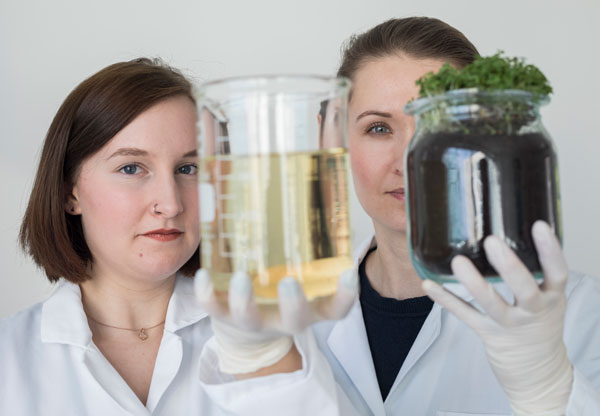 DIN EN ISO 11721-1: Textiles - Determination of resistance of cellulose containing textiles to micro-organisms - Soil burial test - Part 1: Assessment of rot-retardant finishing
DIN EN ISO 846: Plastics - Evaluation of the action of microorganisms on plastics
DIN EN 13432: Requirements for packaging recoverable through composting and biodegradation
Based on these standards, Hohenstein offers customized testing for individual requirements.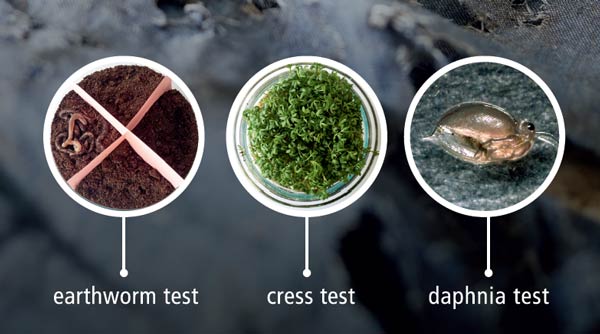 The mass loss of the textile:
examination of the decay process of a product by micro-organisms like fungi and bacteria in combination with oxygen in the soil.
The ecotoxicological safety of the textile:
cress and earthworm tests are used to assess the impact on the environment.
The soil burial tests take place under standardized conditions.
Specify burial:
under standardized laboratory conditions
under outdoor conditions (exposed to the climate)
Objective and reliable evaluation of biodegradability
Product optimization and educated purchasing decisions
Determination of the risks to the environment from your product
Quality assurance based on ecotoxicological considerations
Claim support for downstream customers with Hohenstein certificate
Shrink your carbon footprint further.