Hohenstein is a reliable, globally recognized partner that supports you at every stage for technical reliability, validated quality and rapid product launches – wherever you need us.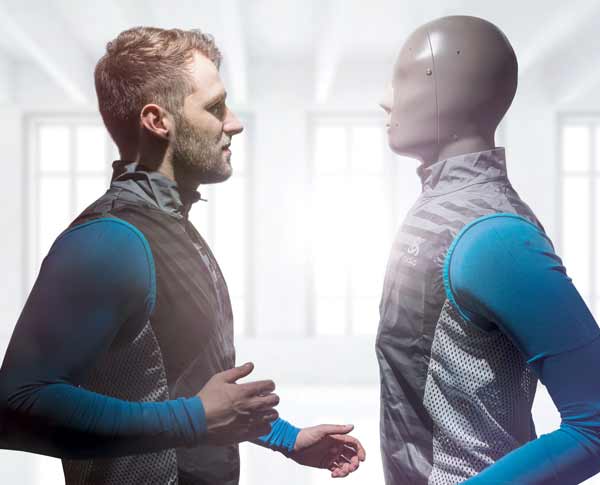 We test for real-life situations, not just new and unused conditions.
Introduce products to market faster through coordination between the lab and the certification authority
Optimize processes and improve product quality and safety through customized and standardized testing and certification programs
Reduce liability risk with documented, independent testing
Get the latest information based on our active involvement in current market trends and standardization committees
Our testing is never just off the rack.

From standalone testing to checking entire processes, we tailor the depth and breadth of testing to your individual needs.
Legal Protection
Stay on the safe side.
Detailed testing of key parameters according to applicable regulations. Safeguard product compliance and stay up to date, worldwide.
Quality Communication
Validate claims.
Testing for requirements that go beyond laws to meet industry standards, NGO scrutiny or customer demands.
Differentiation
Prove competitive advantage.
Validate product claims with objective, independent proof.
Our testing determines compliance with legal requirements, standards, international specifications and internal quality guidelines.
Textile Technology Testing
Customer & Industry Compliance
Textile Labeling & Fiber Composition
Hohenstein sets industry standards for textile innovation and offers a comprehensive range of product development services based on cutting-edge research.
Practical solutions for responsible action along the textile chain, including research, testing and certification.
Third-party inspections and audits at various stages of production to ensure consistent material and product quality.
Quick identification for tested quality.
The Hohenstein Quality Label.
Credible, 3rd party claim support for products with tested high quality and performance properties.

USE HOHENSTEIN'S REPUTATION
We guarantee consistently high standards across all our laboratories.
Contact
Ben Mead
Managing Director
Hohenstein Institute America