Hohenstein has expertise AND technology.
We record body data then help you convert it into a perfect fit and consistent sizing.
Harness data to improve processes and products.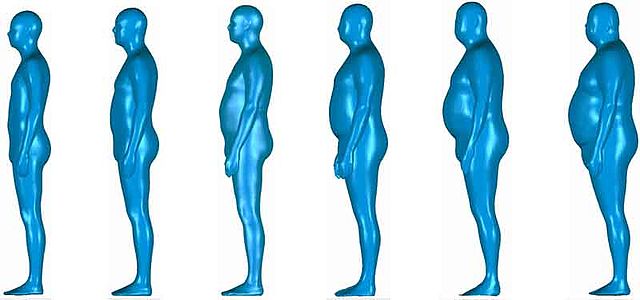 Information based on Hohenstein's huge database of body scans.
3D/4D scans and analysis
Size, shape and demographic data with full body, heads, hands, feet
Measurements of men, women and children plus special target groups such as men's and women's plus sizes or seniors
Scan data from SizeNorthAmerica and SizeGERMANY studies
Customized size tables, patterns and advice based on target group data and relevant movements.
Hohenstein Digital Fitting Lab
Shorten development times and reduce waste with digital prototyping. We review and optimize existing processes, adapt them to 3D and help you implement an effective 3D workflow.
Hohenstein 3D/4D Services
Testing shaping effects based on 3D/4D body scans
Body movement measurements for fit in motion
Digital and human testing and optimization of ergonomic comfort
Series measurements and body shape studies
Customization of avatars and material parameters for specific requirements of various digital design solutions (e.g. Vidya Assyst, Browzwear V-Stitcher, 3D CLO, etc.)
Size concepts for made-to-measure clothing, online shopping and textile rental
Special projects, such as the impact check of sports bras: testing of the support function of sports bras in motion
Customized 3D/4D development projects