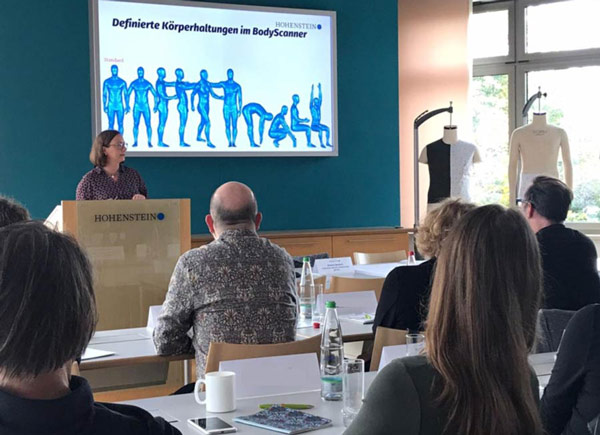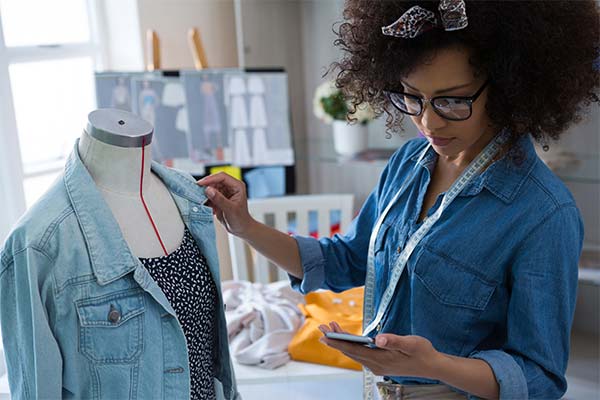 Through basic theoretical knowledge + concrete, practical examples, we transfer knowledge from our experienced clothing engineers to your product/design/sourcing teams. Learn how to create your own patterns, recognize fit problems, design model patterns, create digital workflows or add the final touches to your production model.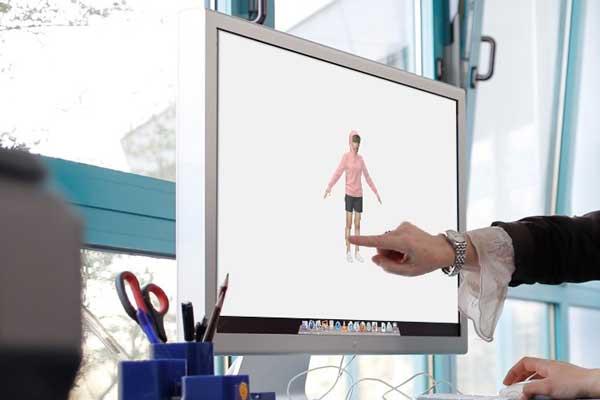 Customize workshops for your team or suppliers.
During customized workshops, we address your specific projects and needs. Together, we discuss the opportunities and challenges for optimizing your product's pattern design, size tables or 3D processes. Practical examples and training materials facilitate our the discussion, which can take place virtually, at our facility or yours.
Attend workshops at Hohenstein
Workshops at our headquarters are focused on specific product groups - from shapely bras to comfortable loungewear to elegant suits. We offer tricks for pattern-making that turn design into reality and help you how to recognize and resolve fit problems. Participants send a product with an imperfect pattern for our textile engineers to optimize. Then, we discuss solutions during the workshop. During discussion groups, participants ask questions and exchange ideas.