Prove that your organic cotton is not genetically modified.
Hohenstein has developed molecular biological detection systems especially for cotton products. We cover all aspects of the supply chain, from raw cotton to yarns and fabrics to end products. Manufacturers, brands, certifiers and consumer protection organizations benefit from clear yes / no results for GMO-free cotton products.
GMO Testing:
One goal – three methods.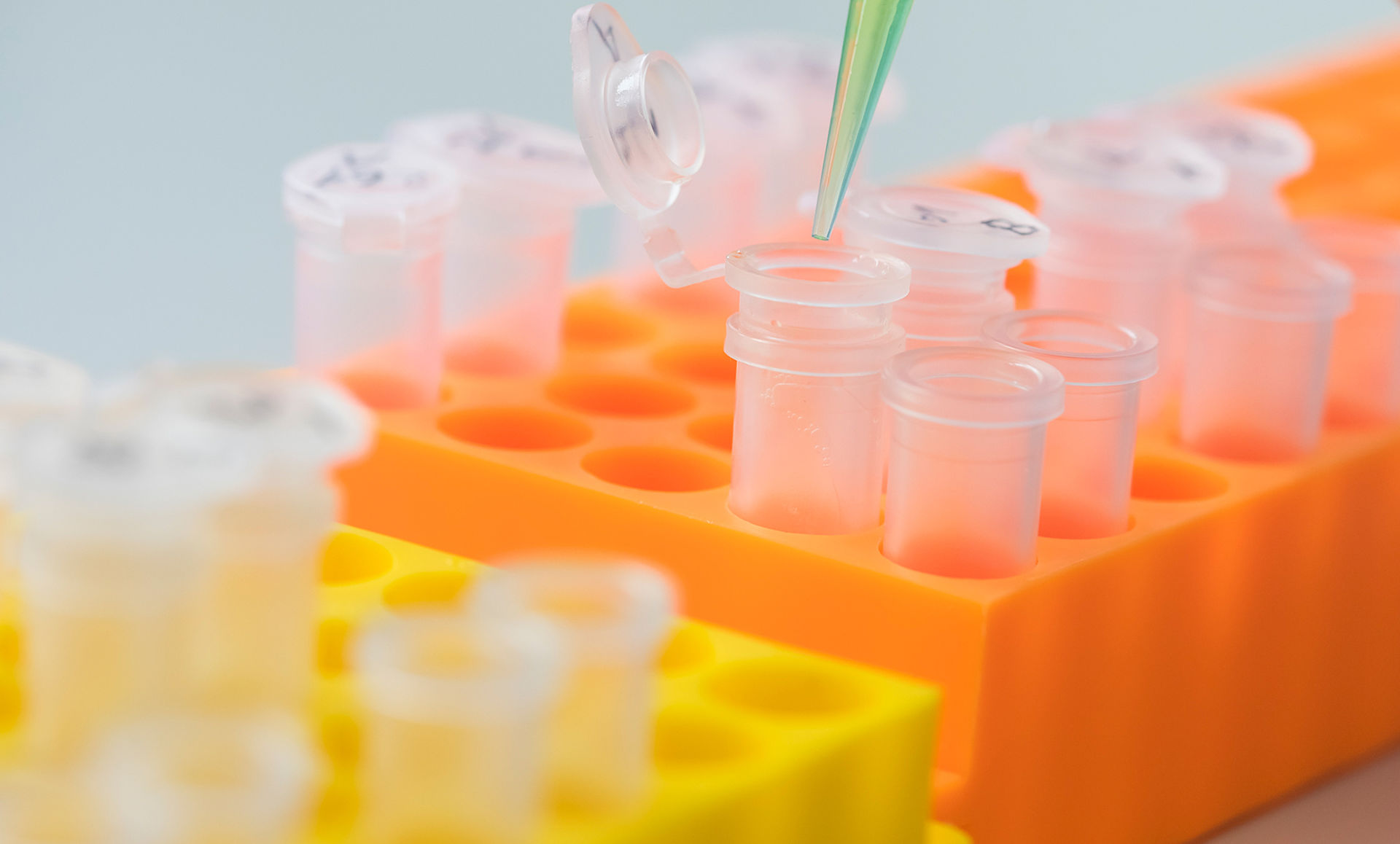 GMO testing as per the IWA protocol
STANDARD 100 by OEKO-TEX®
GMO testing in accordance with STANDARD 100 by OEKO-TEX®
Two steps to 100% certainty with the Hohenstein Method.
The sample is crushed and cotton fibers are mechanically and enzymatically extracted. The genetic material (DNA) is separated from the fibers and purified through a multi-stage process.
If the DNA contains a specific target sequence (gene marker), genetic modification is indicated and molecular biological evidence is obtained. Control reactions serve to verify unaltered cotton DNA and exclude false-negative results.
DNA is generally protected in the nucleus of the cotton fiber. In some cases (eg. heavily processed cotton where no more DNA is available), DNA analysis does not work for end products. In this case, processing can be retraced and the raw materials can be tested instead.
Product optimization
Product identification
Marketing claim verification
Protection against piracy
Quality control