Keep tabs on yourself and your suppliers.
The more consumers learn about the textile industry, the more concerned they become. Consumers expect companies to provide safe products, protect workers and save the environment. They want to do the right thing and need brands and retailers to help.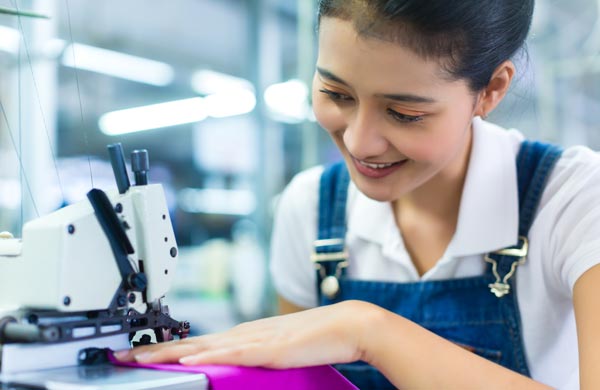 With STeP by OEKO-TEX® certification, brands, retailers and manufacturers get a focused solution for addressing market requirements and goals for sustainability and transparency throughout the supply chain.
DETOX TO ZERO by OEKO-TEX® helps production facilities establish an efficient chemical management system, identify harmful substances and report progress toward the Greenpeace Detox campaign goals.