What is California Proposition 65?
a.k.a Prop 65, Safe Drinking Water and Toxic Enforcement Act of 1986
Proposition 65 is a California state law that requires warnings for toxic chemical exposure to consumers, workers and the environment. It aims to enable informed decisions about exposure risks and how to avoid or minimize them. Prop 65 is administered by the California Office of Environmental Health Hazard Assessment (OEHHA), a division of the California Environmental Protection Agency (CalEPA), and enforced by the California Attorney General.
Prop 65/OEHHA Law and Regulations:
Lists over 900 chemicals known to cause cancer, birth defects or other reproductive harm
Requires a "clear and reasonable" Prop 65 warning (e.g. product labels, workplace posters, published notices)

If there is risk of exposure
Before the potential exposure
Within one year after a chemical is added to the list
Unless "no significant risk level" or "no observable effect level" can be proven

Includes over 300 safe harbor levels for exposures, below which a warning label is not required (limit values)
Prohibits California businesses from knowingly discharging significant amounts of listed chemicals into sources of drinking water
Publishes notices for violations
Imposes fines up to $2,500 per day, per violation
Applies to organizations with 10 or more employees doing business in California
Applies to all consumer products (adult and children) sold in California - including textile-related products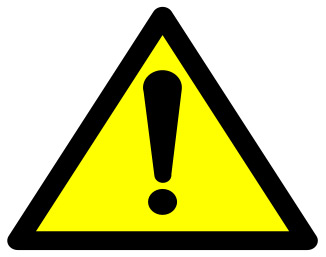 Prop 65 assessments include:
Textile-related products and accessories: materials, trims, components, accessories, home textiles, apparel, workwear, PPE, footwear, furniture, children's products, toys
Proactive Prop 65 test plan based on product/component evaluation
Efficient integration with overall quality and regulatory testing plan
Restricted substance/analytical testing

Phthalates
Lead
Cadmium
Bisphenol A (BPA) - including in socks
Nickle
PVC
Antimony
Arsenic
Chromium

Warning label - visual inspection