Whether just starting out or continuously improving, companies on every part of the sustainability path need suitable suppliers, raw materials or products that enable systematic implementation and innovation. A reliable network where you can choose your partners along the supply chain based on verified criteria is indispensable.
The OEKO-TEX® Buying Guide is a free tool that assists in sourcing suitable materials and selecting trustworthy suppliers. For those companies who own an OEKO-TEX® certification or label, the Buying Guide creates an international platform to trumpet market those achievements.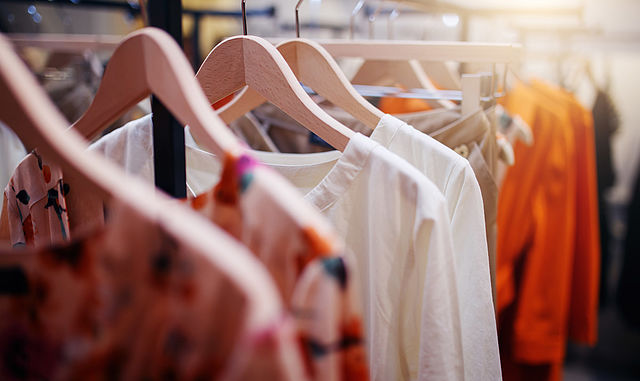 Matchmaking for better sustainability.
The online directory lists over 14,500 companies, throughout the textile & leather supply chains, with OEKO-TEX® labeled or certified products and services. Buyers and consumers narrow a search by geography, certification type, material, productions stage, applications and more.
OEKO-TEX® Buying Guide Benefits:
Free online access to ~15,000 suppliers, ~150,000 certificates, ~ 100's of thousands of certified materials, accessories, products
Find certified finished goods, materials and chemicals or specify materials for suppliers
STeP certified facilities help suppliers meet your environmental and social requirements
Opportunity to showcase your OEKO-TEX® certified products and company on an international platform
Target searches for your own suppliers to reduce certification costs as part of the modular system.