OEKO-TEX® Tools for Greater Sustainability.
OEKO-TEX® stands for continuous improvement and offers tools for optimizing sustainability in a systematic way.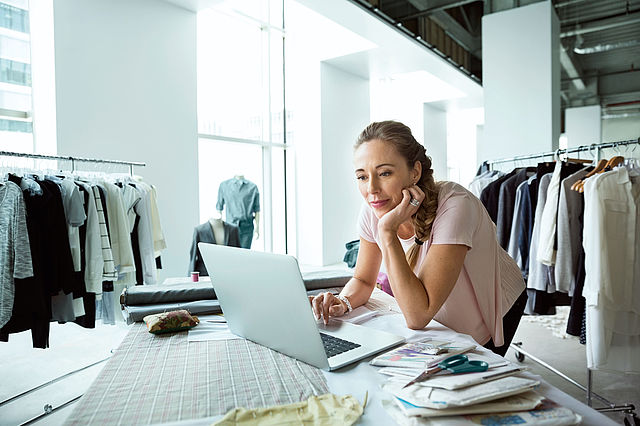 The OEKO-TEX® Buying Guide assists in sourcing sustainable materials and selecting trustworthy suppliers who are part of the OEKO-TEX® system (over 14,000 companies with countless products).
It also gives provides an international platform for companies to promote their certificates and labels.
DETOX TO ZERO by OEKO-TEX®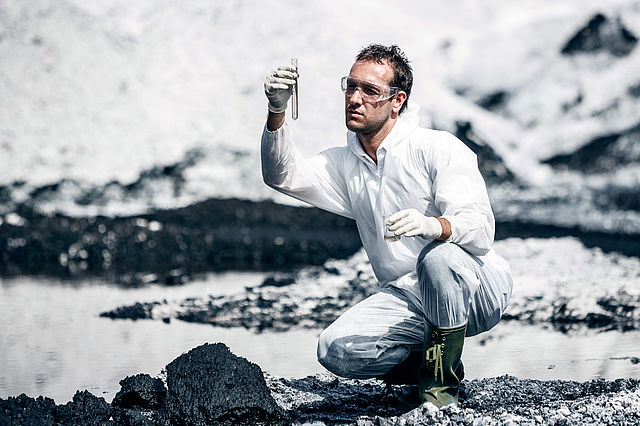 Status report for Greenpeace Detox Campaign
DETOX TO ZERO by OEKO-TEX® credibly documents the progress of production facilities toward meeting the Greenpeace Detox campaign objectives - to completely eliminate eleven hazardous chemical groups from textile production with a chemical management system and proper handling of wastewater and sludge.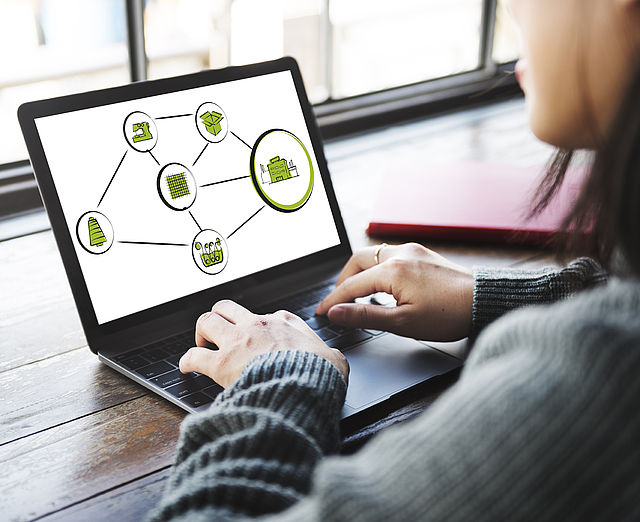 MySTeP by OEKO-TEX® is an online database for systematically managing and controlling your supply chain, providing:
A graphical map of the textile supply chains of brands, retailers and manufacturers
A tool for managing existing OEKO-TEX® certificates
Targeted evaluations based on STeP by OEKO-TEX® data
Statistical analyses and evaluations of key figures from the supply chain