Consumer protection and product stewardship.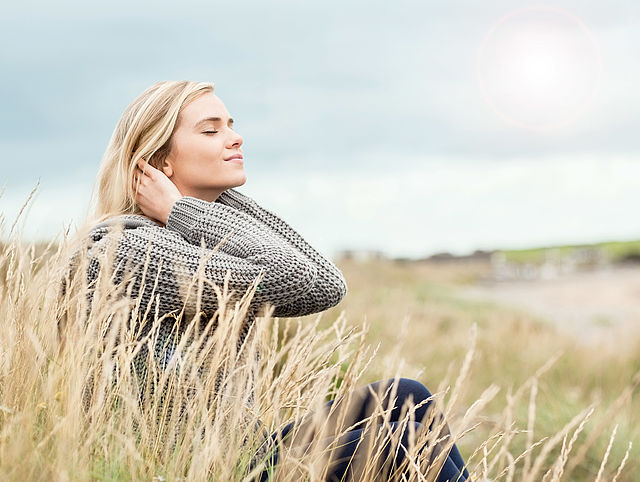 We have practical solutions for product stewardship and sustainability management, effective consumer protection and transparent communication of sustainable production along the supply textile and leather supply chains.
Our product labels help consumers and customers find products have been tested for harmful substances (STANDARD 100 and LEATHER STANDARD by OEKO-TEX®) plus manufactured in an environmentally friendly and socially responsible way (MADE IN GREEN by OEKO-TEX®). Verified chemicals (ECO PASSPORT by OEKO-TEX®) and manufacturing facilities (STeP by OEKO-TEX®) ease sourcing decisions and sustainable manufacturing. The modular system ensures these systems work together for traceability, transparency and cost reduction.
There's an OEKO-TEX® solution for everyone.
Introduce yourself to the basic concepts here.
OEKO-TEX® System.
Join >14,500 companies who are committed to providing and sourcing sustainable products.