Practical solutions for consumer protection and product stewardship.
The OEKO-TEX® system provides tools for management and communication of sustainable products and processes along the textile and leather supply chains.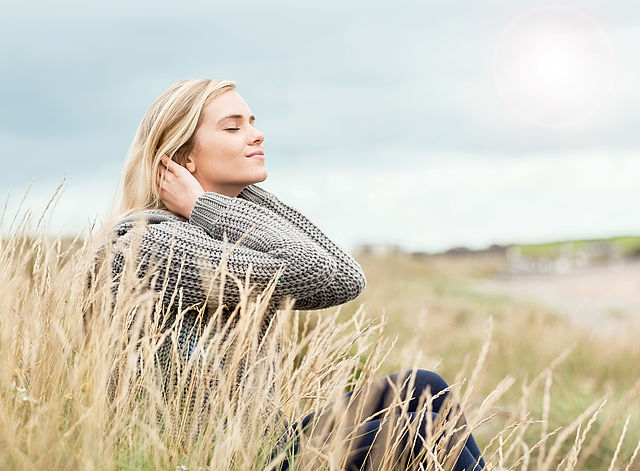 The OEKO-TEX® labels help consumers and customers find products that have been tested for harmful substances (STANDARD 100 and LEATHER STANDARD by OEKO-TEX®) and manufactured in an environmentally friendly and socially responsible way (MADE IN GREEN by OEKO-TEX®). Verified chemicals (ECO PASSPORT by OEKO-TEX®) and manufacturing facilities (STeP by OEKO-TEX®) ease sourcing decisions and sustainable manufacturing. The modular system ensures these systems work together for traceability, transparency and cost reduction.
There's an OEKO-TEX® solution for everyone.
Introduce yourself to the basic concepts here.
OEKO-TEX® System.
Join >14,500 companies who are committed to providing and sourcing sustainable products.